My dearest, dearest Roma,

I'm sending you a couple of new pictures, just as I promised.

Here you can see me playing with my parrot. I don't think I told you about her. Isn't she pretty?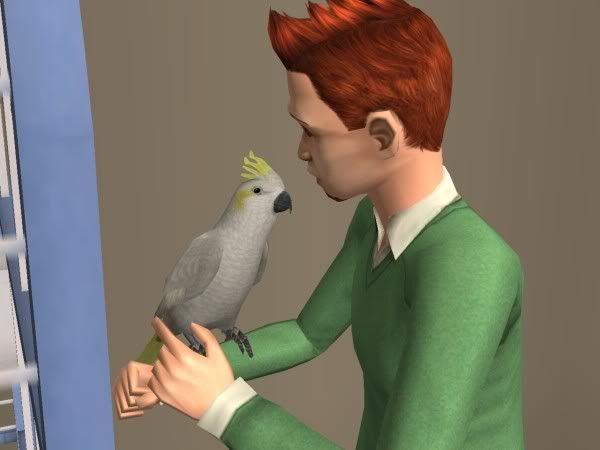 And she can speak too. To tell you the truth I was a bit skeptical about that when I bought her, but after about a week she started to repeat some of the words she'd heard. Now it is hard to silence her at times. Thankfully she lets me sleep at night.

That photo of me playing with her was taken by Bella. I think we started to get along pretty well. I suppose she regrets being mean to us in the past. I hope she really isn't as selfish and unkind as she acted. She's my sister after all, and I don't want to loose her.

On a lighter note, I made a couple of friends here and some of them turned out to be members of some kind of a super secret organization. They invited me to their hideout and asked me to join them.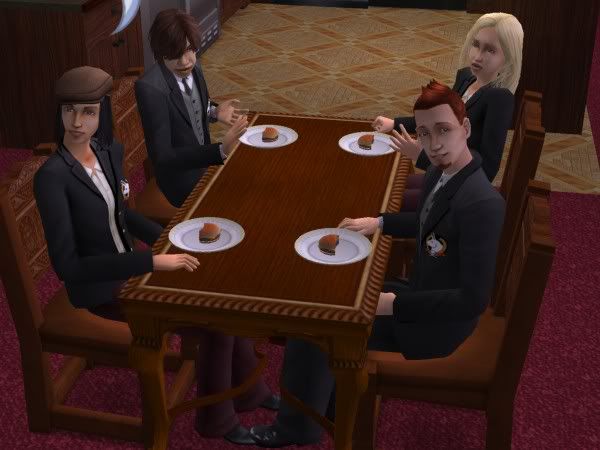 This whole secrecy is a bit funny to me. It's all about parties after all, but I like them, so I joined.

Bella, on the other hand, neither wants nor needs secrecy when partying.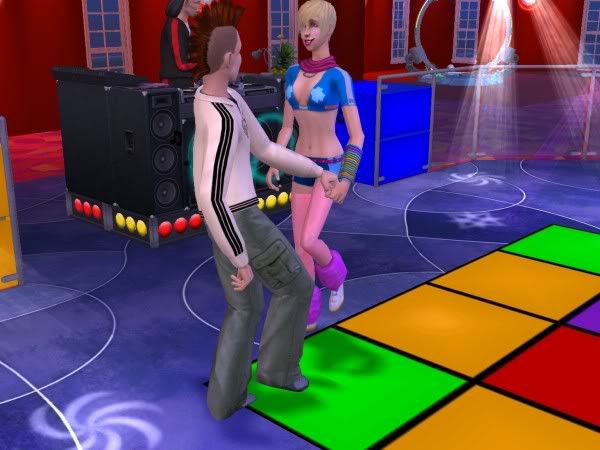 She makes no effort to hide that the real reason she came here for is to have fun. I don't think I've ever seen her learning.

I guess you already know our younger brother, Henryk, will be joining us next year.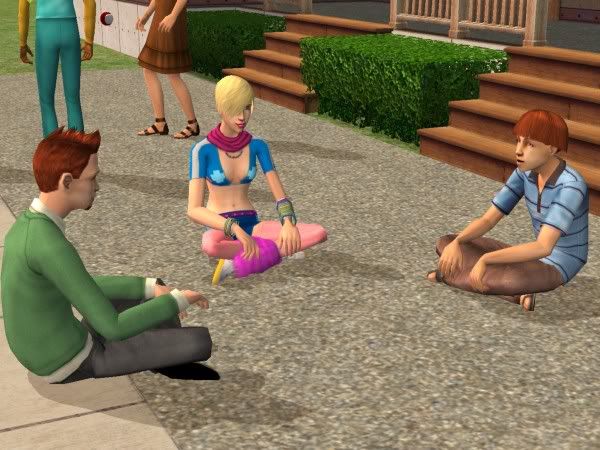 About a week ago he came here with two of his friends to see what awaits them at the Universal University.

These are all the new photos I have. I can't wait to see you again!

Love,

Bill